Our Staff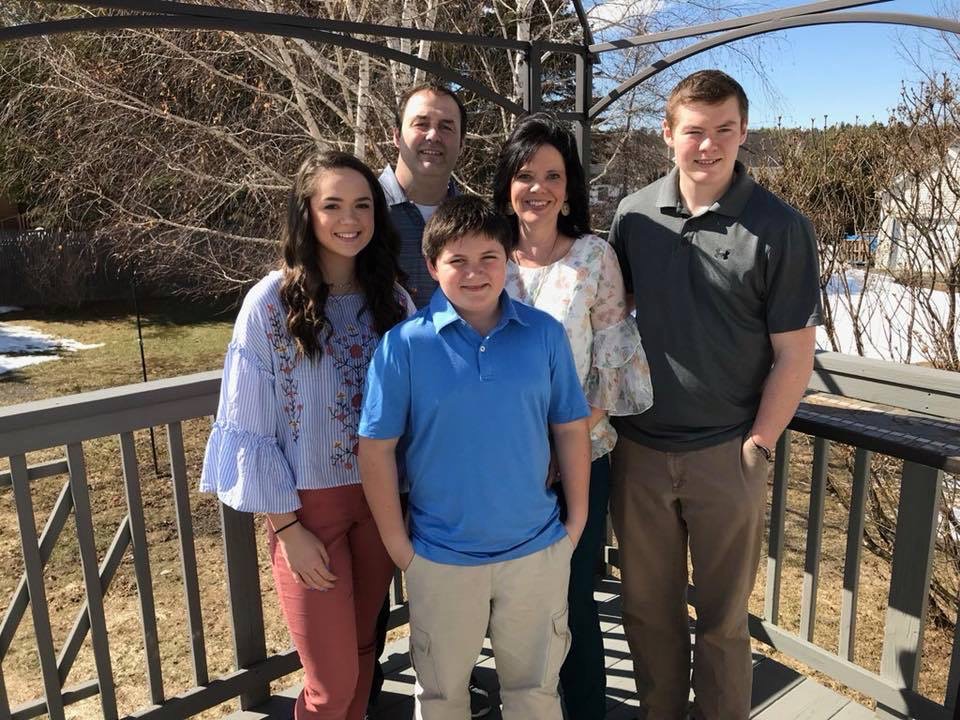 Pastor Steve Keib
Steve Keib was born and raised in Galion, Ohio. He graduated from Galion High School. Following high school, he attended Liberty University on a track scholarship, where he studied elementary education and youth ministries. LU is where he met his wife, Sarah. She was born and raised in Bangor, Maine. They were married in 1997.

Steve started his ministry career as director of Child Evangelism Fellowship in Galion, Ohio. He has also spent many years as a youth pastor and children's pastor. During these years he received his Masters of Arts in Religion (MAR) also through LU. With having twenty years of experience in the ministry, he felt God leading him to become a senior pastor. God led him here, to Maple Grove Church of the Brethren.
Steve and his family now reside in Mansfield, Ohio, as he pastors our church and ministers to the community.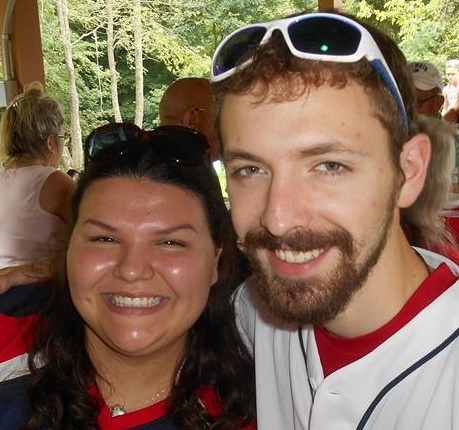 Andrew Cuffman - Youth Leader
Andrew and Shannon met at Mapleton High School, where they both graduated in 2012. Shannon and Andrew were married in 2014 at Maple Grove Church and shortly after they moved to McPherson, Kansas. Andrew attended McPherson College and majored in Automotive Restoration Technology where he learned a variety of restoration skills. Andrew is currently working in Brunswick as an upholsterer while keeping busy remodeling their first house.