Our Staff
Pastor Steve Keib - Pastor
Pastor Steve Keib will start his ministry at Maple Grove on Sunday March 3rd. More information to come.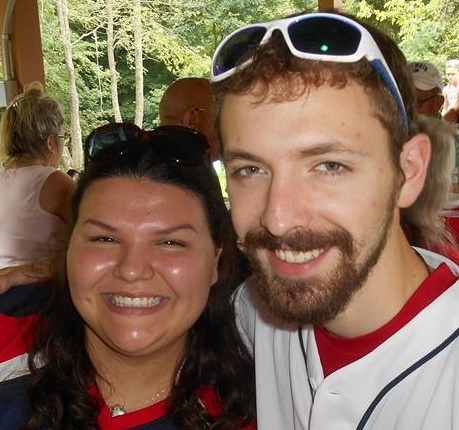 Andrew Cuffman - Youth Leader
Andrew and Shannon met at Mapleton High School, where they both graduated in 2012. Shannon and Andrew were married in 2014 at Maple Grove Church and shortly after they moved to McPherson, Kansas. Andrew attended McPherson College and majored in Automotive Restoration Technology where he learned a variety of restoration skills. Andrew is currently working in Brunswick as an upholsterer while keeping busy remodeling their first house.