Our Staff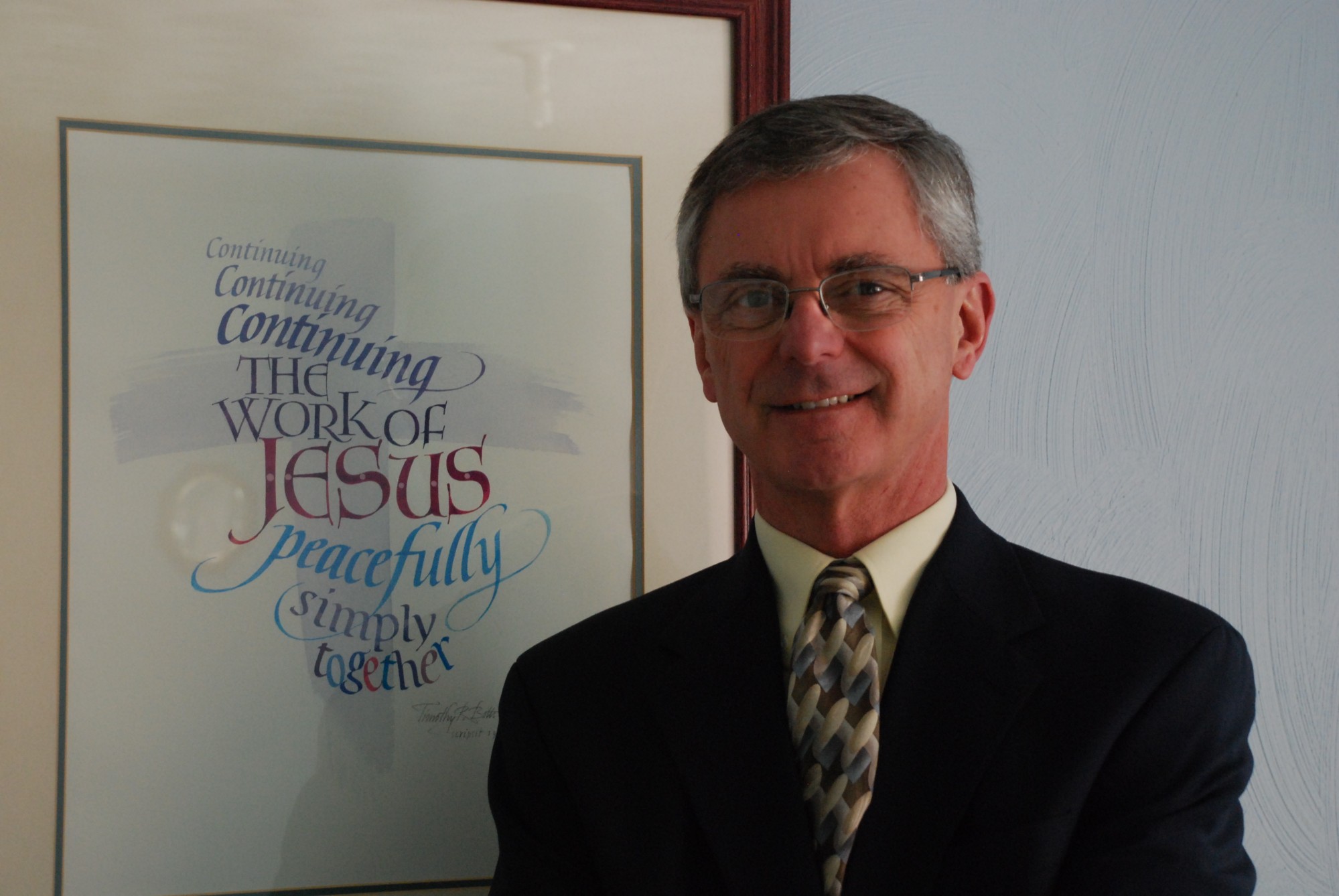 Pastor John Ballinger - Transitional Interim Pastor
John Ballinger holds degrees in pharmacy from Ohio Northern University in Ada and in pastoral ministry and church administration from Ashland Theological Seminary. He has continued his ministry studies at Ashland and Bethany (Church of the Brethren) Theological Seminaries, the Alban Institute, and the Moody Bible Institute.
He is a graduate of Leadership Ashland, the leadership development program of the Ashland Area Chamber of Commerce.
Prior to entering the
ministry, John practiced hospital and retail pharmacy. He pastored Church of the Brethren congregations in Sheffield Lake and Ashland, served as a hospital chaplain, and led Masters of Divinity study groups at Ashland Seminary. He also served as District Executive Minister of the Church of the Brethren's Northern Ohio District.
John and his wife Kathy are the parents of three grown children. They live in Jackson Township in Northern Ashland County.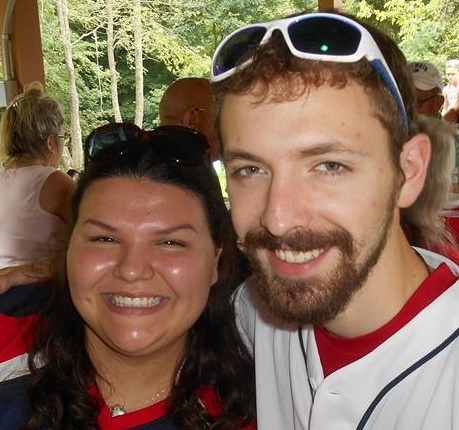 Andrew Cuffman - Youth Leader
Andrew and Shannon met at Mapleton High School, where they both graduated in 2012. Shannon and Andrew were married in 2014 at Maple Grove Church and shortly after they moved to McPherson, Kansas. Andrew attended McPherson College and majored in Automotive Restoration Technology where he learned a variety of restoration skills. Andrew is currently working in Brunswick as an upholsterer while keeping busy remodeling their first house.