Agape Acres:Part 2
August 28, 2017
From the Agape Acres Souvenir Booklet:
As Dedication and Open House approaches we look back on a busy eighteen months of preparation. The schedule was something like this: Plans to be drawn, old building to be torn down or moved, basement and sewers to be dug, footers poured, basement wall laid up, sewer tile laid, chimney and fireplace built, old plaster taken off, electrical work begun, new rock lath put on, new roofing and painting, water lines laid, new pump and plumbing installed, rough carpenter work done, electric lines laid, cistern filled, rough grading done, road work begun, new electric system hooked up, heating system installed, first mobile home located temporarily, aluminum siding applied, bridge rebuilt, house plastered, finish carpenter work begun, trees planted, sign painted and hung, cement slabs and porches poured, planters built, sidewalks laid, house furnished, curtains hung, wet spots in area adjoining house tiled, pond for fire reserve laid out, and many small tasks too numerous to mention but all taking time and money. Interwoven throughout all of this was many board meetings and sessions with various co-laborers.
The people who have made this possible are not few. Many ideas from numerous sources have brought us to this point in this wonderful venture. To all those who have donated time and ideas we express our heartfelt "Thanks" by saying "God Bless you," knowing that God will bless you for your generosity and kindness. It has not all been easy. We have had our share of problems. The largest ones being with people, good people who were concerned that this project might not be good for the community. We congratulate these folks for helping to keep us on our toes and we sincerely hope that as the future continues to prove that they had no reason to be alarmed, they will be happy along with us in whatever success the good Lord blesses us.
The plans for the future are these:
-A park area that will include about twenty-five acres of shelter houses, ball fields, hiking area, camping area, volley ball area, horseshoe pits, a large lake, recreation center and the like.
-Also, community services such as a community tool crib, where tools can be borrowed. And later a shopping center and other definite benefits to the community.
-As part of the hobby project, a small farm area will be maintained along with other hobby space for such things as wood working, metal working, ceramics, and so on.
-One of the big projects in the near future will be the paving of the road to the present Central Building, around it and in the parking lot.
-Another large project will be the developing of an approximately ten acres lake.
-And probably the biggest of all coming projects will be the installation of sewers for the whole project.
It is plain to see that we have much work ahead of us and the need for a tremendous amount of funds. But the founders of this idea have the basic requirement for seeing its fulfillment and that is faith that it shall be done as the Lord lays his hands upon those who shall make it possible. We who have had a part in Agape Acres thus far know that we are subject to a Master Builder who has a Concern for all men and their problems.
We believe Agape Acres presents the most reasonable means of retirement living of which we know. The small monthly service fee from the residents and a token of appreciation from those who use our facilities as guests will maintain the project and for development we shall depend upon gifts from those who want to see this great venture succeed.
The word Agape (Ah-gop-a) is Greek, meaning God-love, and it is in this spirit
we move forward. (Presented to the Public By Agape Acres Governing Board)
June 12, 1960 [AA, 1960]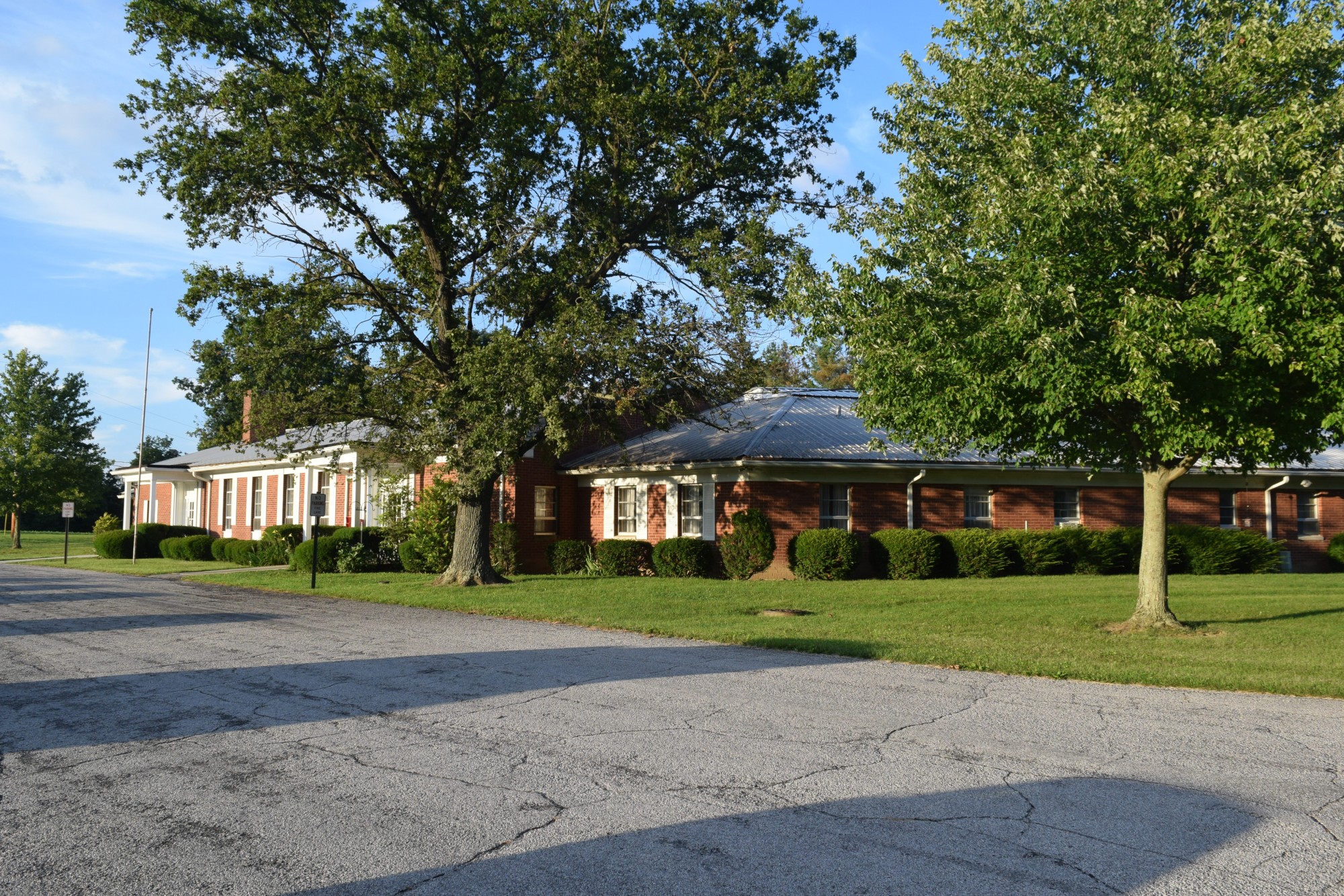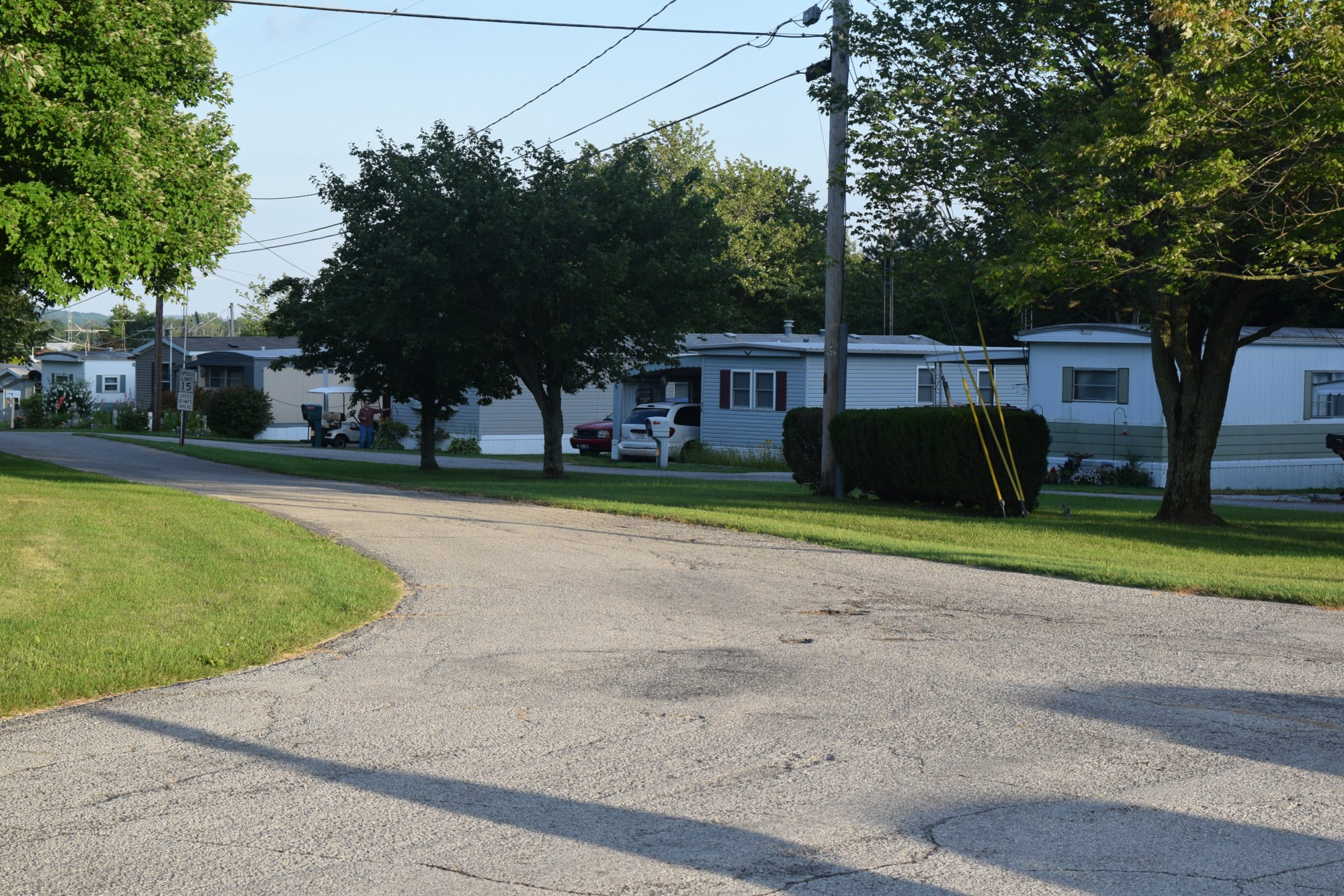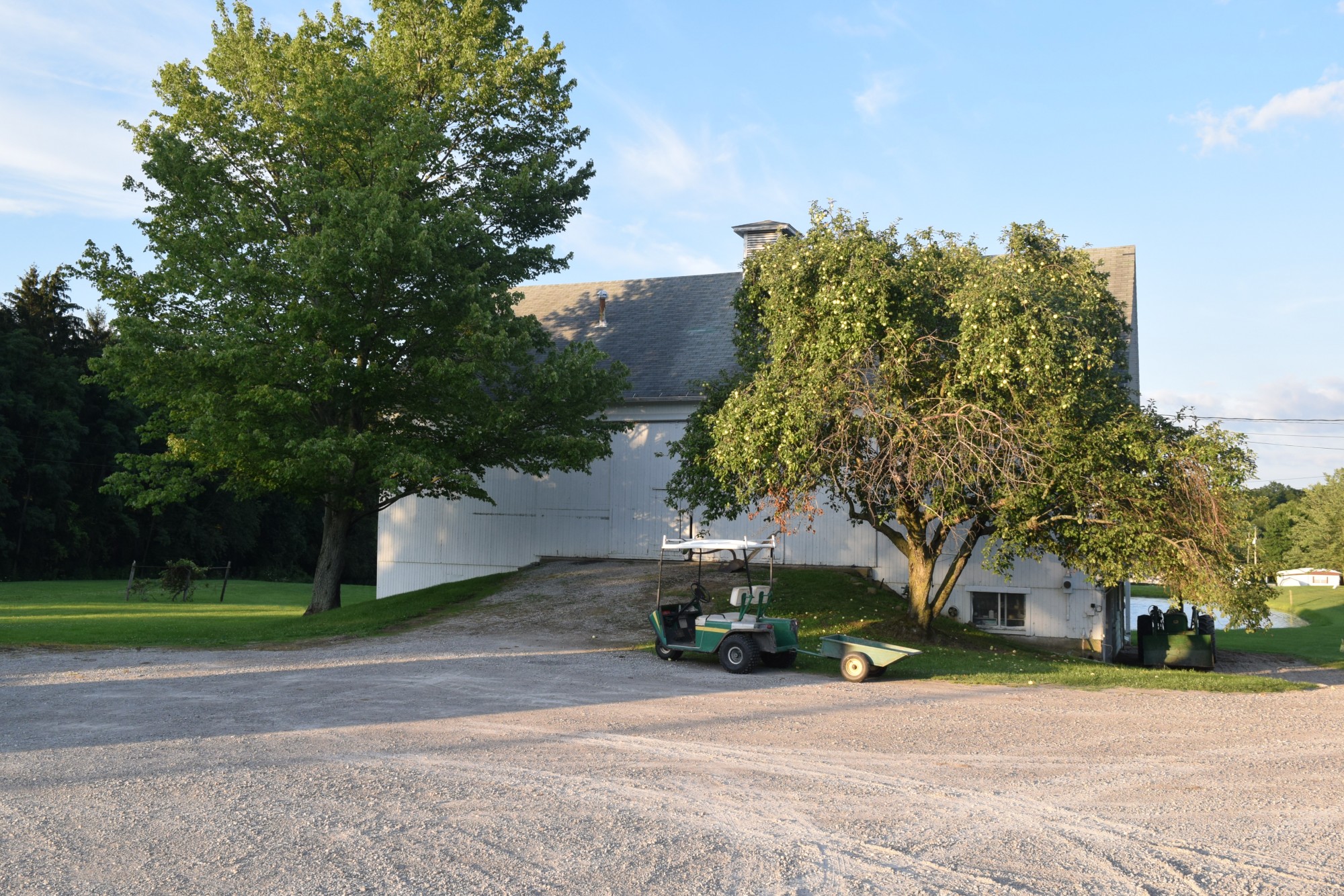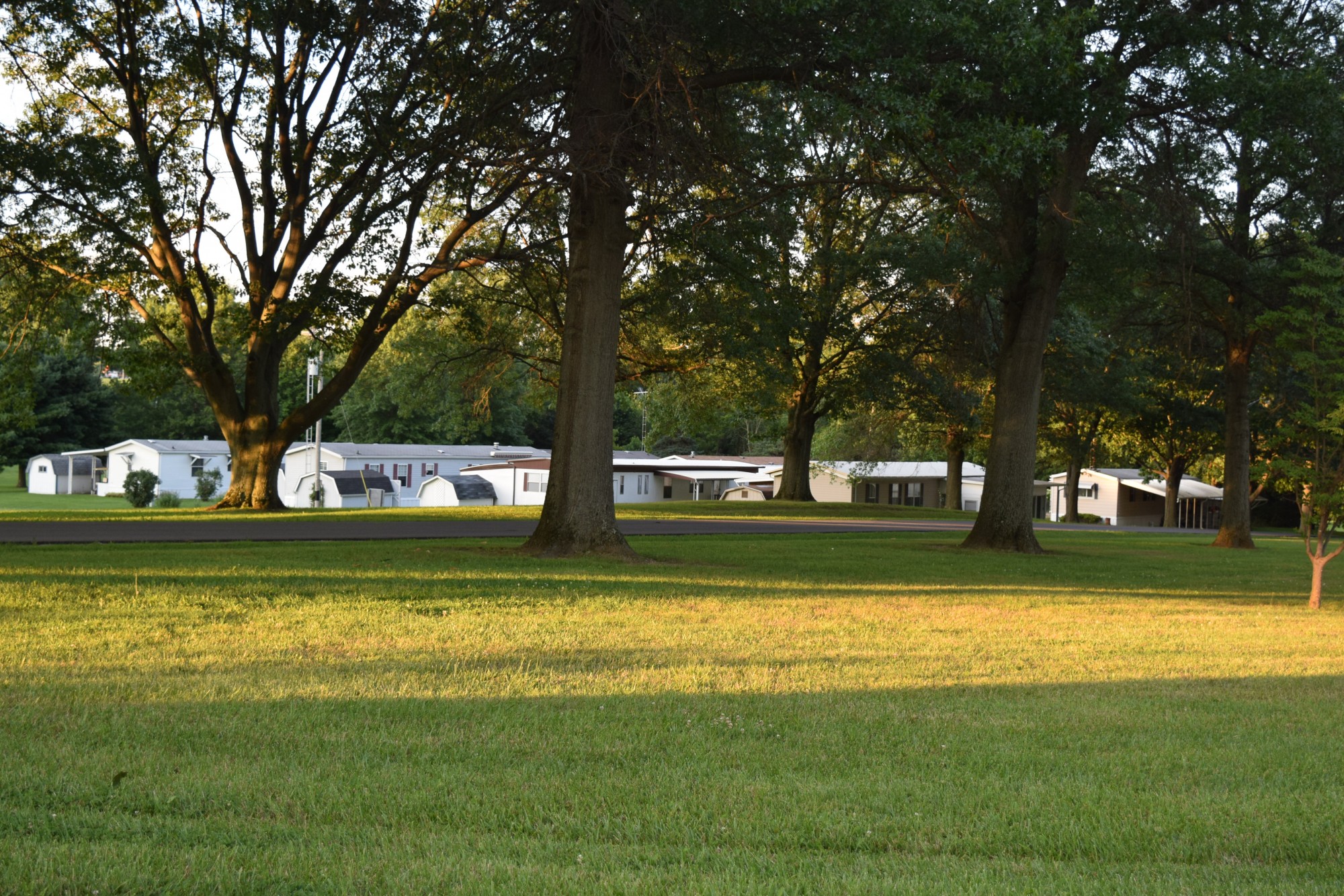 Blog Archive
Related Topics
« Back to Blog