Blog
Blog posts tagged with "1 peter"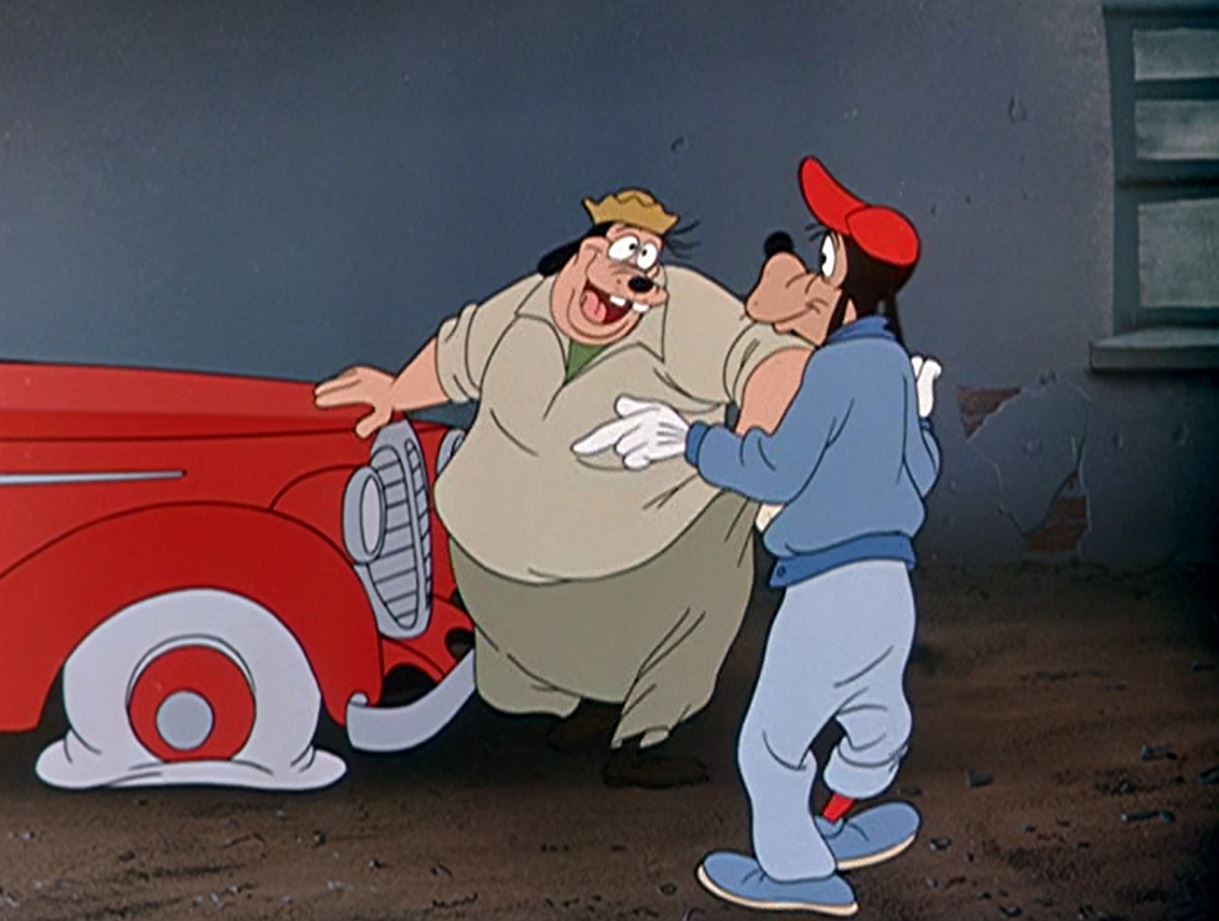 After much work and preparation, Andrea, Dave and Marilyn were ready to make a trip to Stillwater, Oklahoma (OK), soon to be Andrea's new home town. Mike was already there and already teaching at the University. She had stayed in West...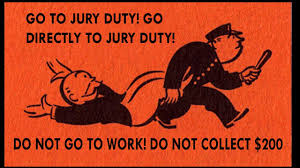 Recently, I had another experience with jury duty (I will save my first experience for another blog). It is that civic duty that all of us may or may not have experience...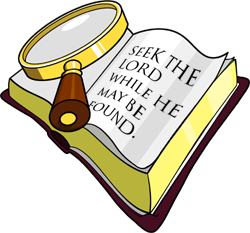 Recently, we were south of Columbus and saw a billboard advertising the outdoor drama"Tecumseh." We have been to see this awesome performance a few times and...