Blog
Blog posts tagged with "2 timothy"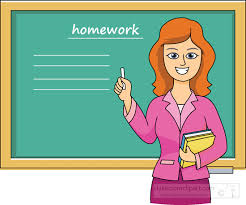 The last month has brought some life changing events to my life. I have completed and received my master's degree and that is a big deal. Then, a few weeks after graduation, I was offered a teaching position at Walsh University....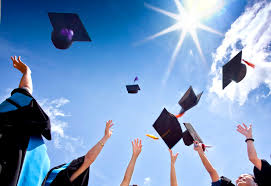 May 1st will be an important day for me (although by the time you read this it will be long past it) because it is my graduation day. On the first of May, I will...