Blog
Blog posts tagged with "heart"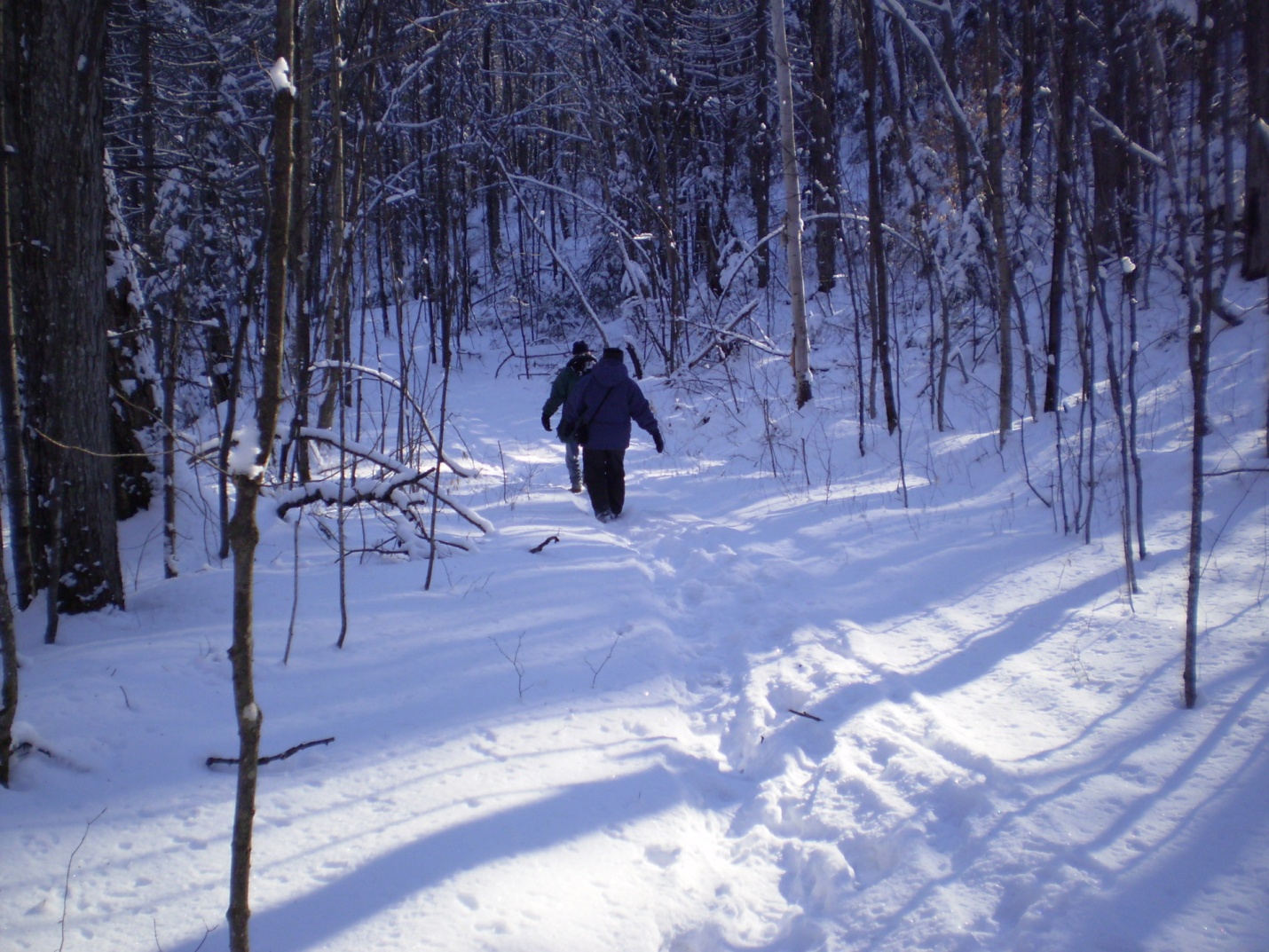 Ok, let's have a show of hands. Who is tired of winter? Yup, that's just what I thought: All but a couple of you raised your hand despite the fact that you are alone in front of your computer.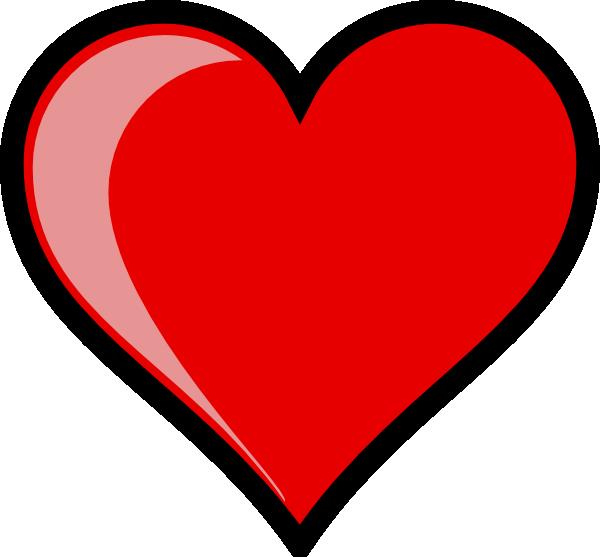 February is "Heart Month" which means that in the next four weeks, we will be bombarded with reminders of what we need to do to take care of our hearts.