Blog
Blog posts tagged with "mark"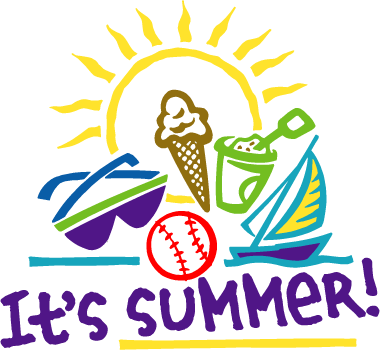 It's July. It's that time of year when life takes a laid-back attitude as we soak up the sunshine and warmth of the season. It is the nose-crinkling aroma ...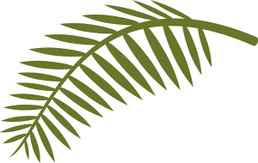 We all shout and cheer for our favorite sports team or hero. Whether it's basketball, football, baseball, bocce, or curling, we all urge on our teams. Winners or...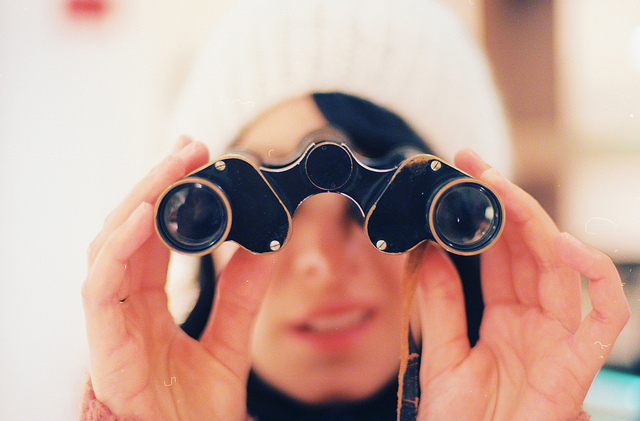 What are you setting your mind on today? Is it on things of this world or is it on what you can accomplish for the divine world?