Blog
Blog posts tagged with "philippians"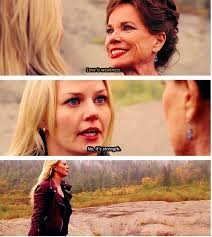 If you have read one of my earlier blog entries you will know that Once Upon a Time. Emma counters her claim with the most accurate response. She tells Cora that love...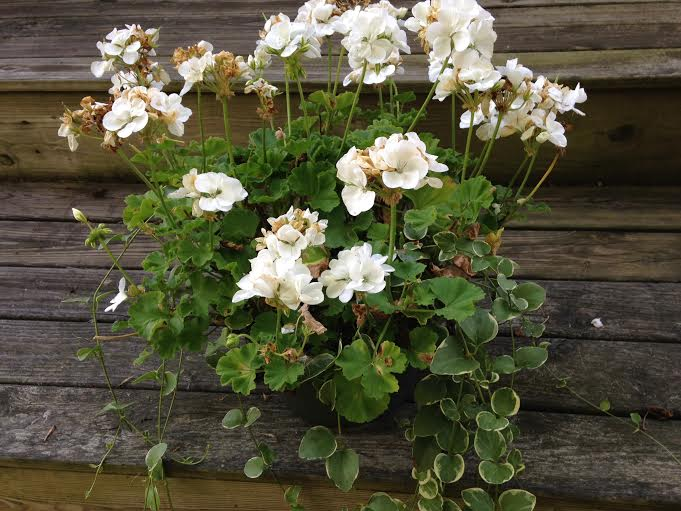 An interesting thing takes place in our house when my wife is on the flower and altar committee at church. All of a sudden, spring garden shopping for our yard takes on a...