Blog
Blog posts tagged with "revelation"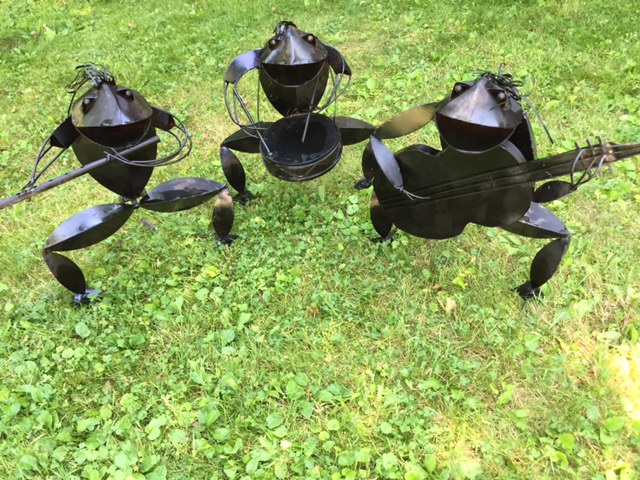 We have three frogs in our backyard - not the green slimy kind, but rather metal sculptures with lots of personality. They are, as my wife calls them, some of our...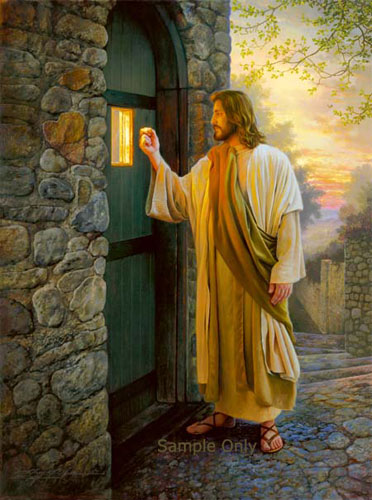 Every once in a while, a Bible verse seems to follow me. It's like wherever I look this certain verse keeps popping up.