Blog
Blog posts tagged with "thessalonians"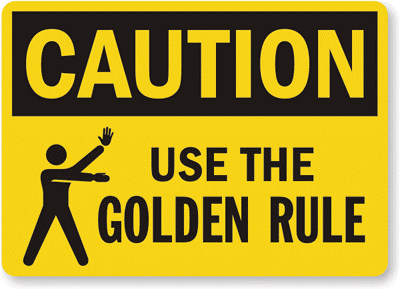 Oops! I bet like me you just missed it. September 12 is celebrated as National Day of Encouragement, a day set aside to remember to inspire, reassure...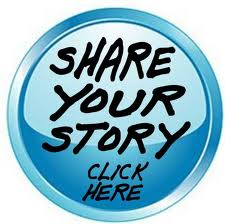 With baseball season underway, I am reminded of an experience that happened when I was in high school. My family were big fans of the Reds and since Riverfront Stadium...