Blog
Blog posts tagged with "esther"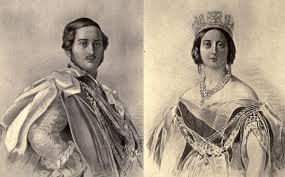 I love history. It is one of my many interests. One of my favorite areas to study is the British monarchy, especially monarchs of the late 19th century. The reason why I...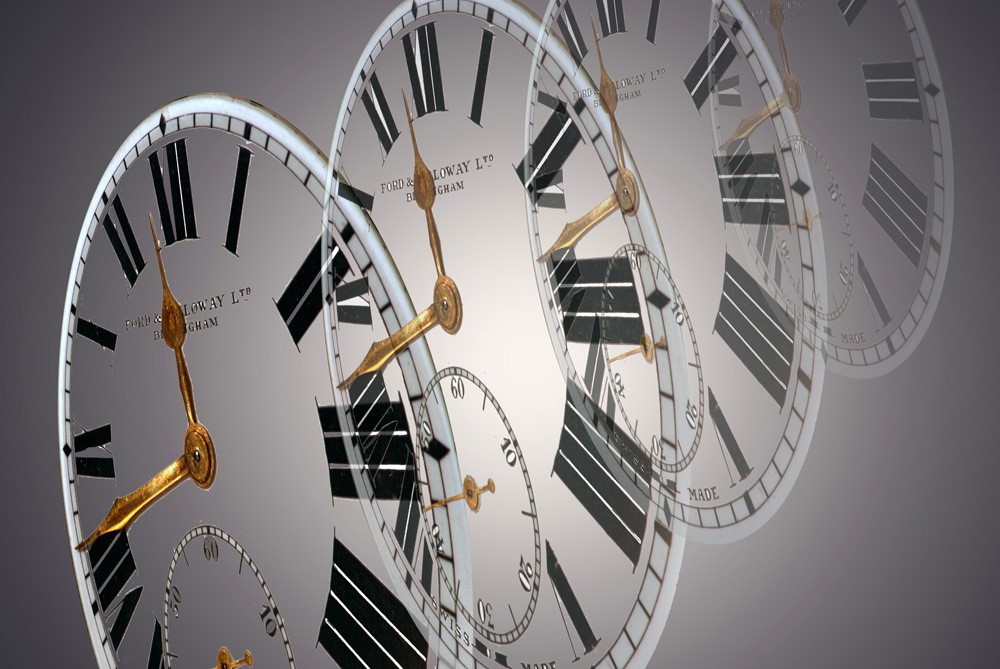 Life poses to us some tough questions Why are we here or the more personal Why am I here? It sometimes is very clear to us and other times takes a lifetime to discover...